I give a bit of advice to people who are facing the problem of interior design. I contact people in 2 ways physically and virtually, through my blog site. Contact me to save your home from many years dust soot, old fashioned style and aggravate of your furniture.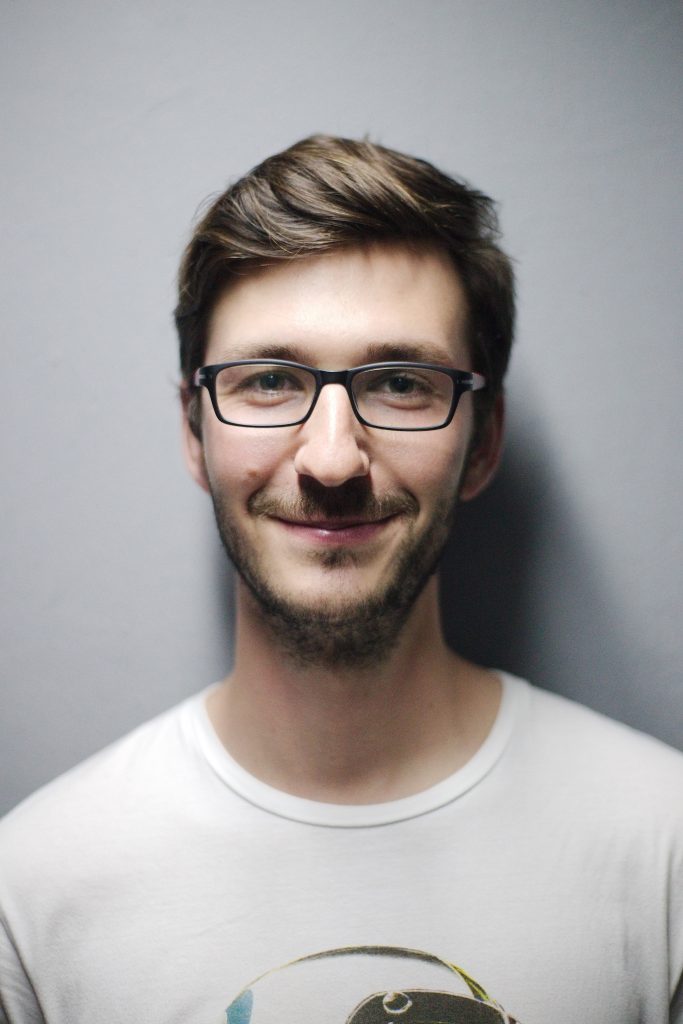 Common interior design mistakes: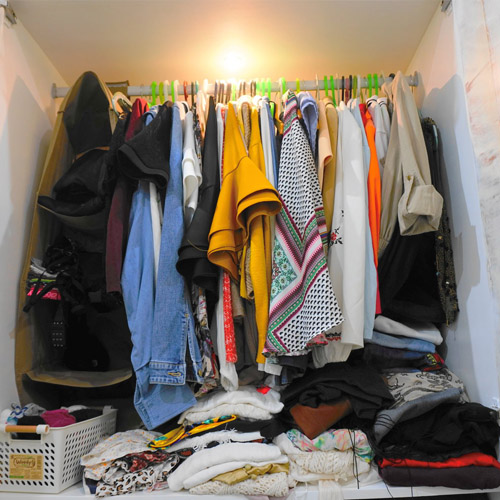 Conceal clutter with covered storage.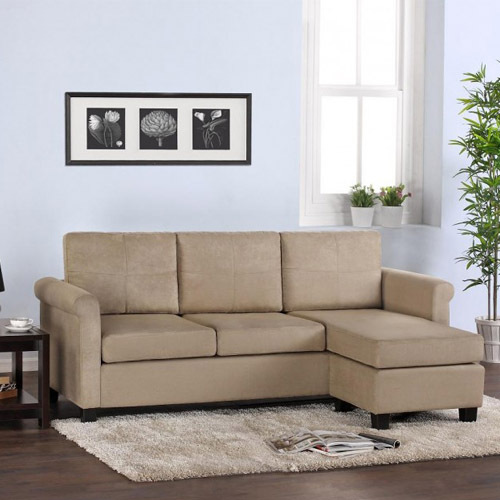 The carpet must be large enough to contain all of the furniture.
Don't buy furniture that doesn't match each other. Don't make your room look like a catalogue.
"Your home should tell the story of who you are, and be a collection of what you love."

-Nate Berkus (Interior Designer)
Latest Blog