Interior Design is an art of using spaces, combining colors and harmony of types of furniture. In the 21st century, most people consider their office and home's interior design carefully. Because Interior design is also a reflection of your personality. Good interior design must bring you joy, productivity, and comfort. On the other hand, the bad design gives you uncomfortable and stress. Even, Interior design can directly affect your mood and health.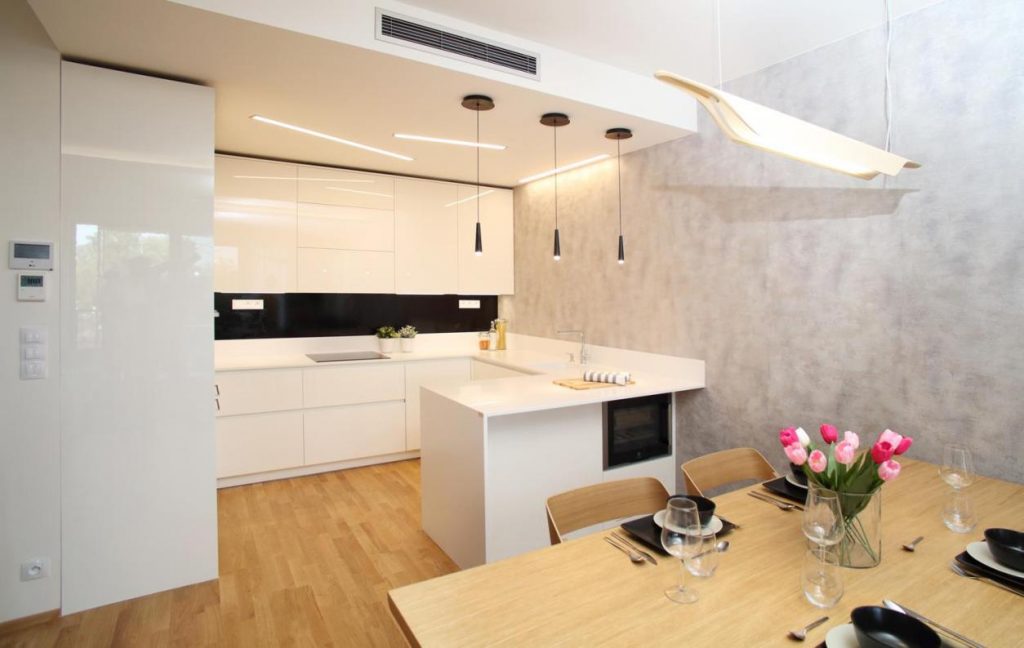 Good Interior Designer Makes it Look Beautiful and Simple.
The most common mistake that everyone made is they doubt to hire Interior Design. It can be a difficult situation to work with a designer or a budget for your money. If you find it hard to work with a designer I am happy to give you the advice for your problem. Click here to contact me.
Interior design not only affects your life but also it is the point of view of other people's see you.
Interior designers are required to have a working understanding of:
Space planning, color, substances, textiles, and many more
Software applications for 2D & 3D computer-aided design (CAD)
Building information modeling (BIM)
Architectural demands, health and safety problems, and construction codes
Today, interior designers collaborate with constructors, architects, engineers, manufacturers, furniture sellers, and businesses and homeowners. Becoming a successful interior designer, you necessitate a diverse education and the talents to work within many disciplines.