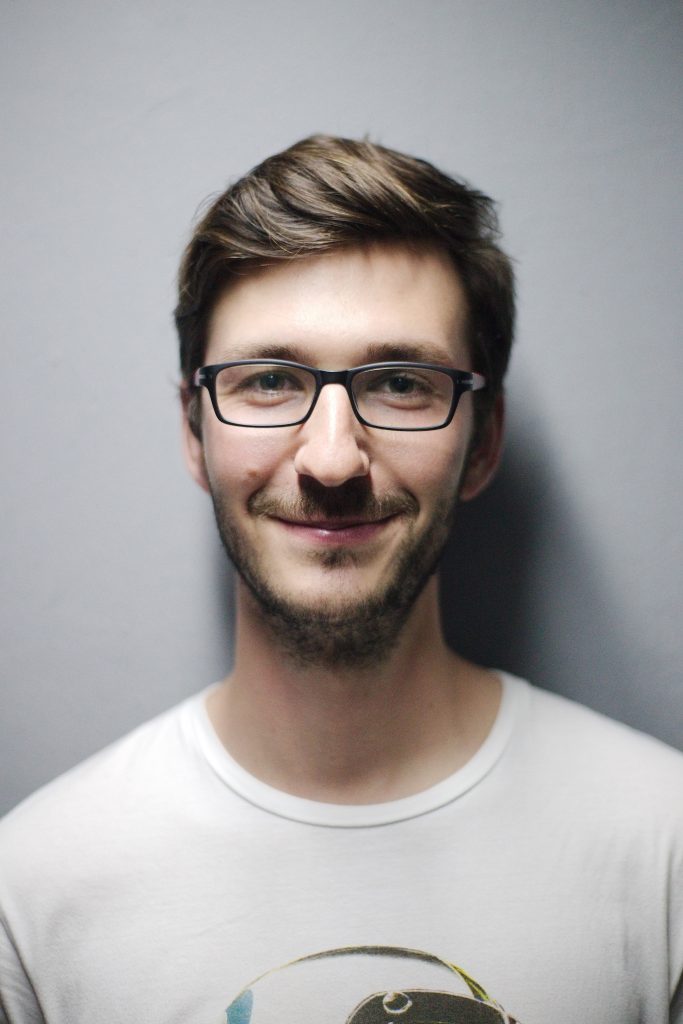 I'm Daniel Lee. Currently, I am settling down in Chicago, Illinois. But spend my childhood in Toyokawa, one of the rural city of Japan. The reason why my family moved to Japanese is simple when I was only 5 father received a job invitation from the trading company and working condition was not bad.
I love Japanese culture and art. Every Saturday mother took me to the museum and the cultural place of Toyokawa. This is one of the happiest memory. Since then I started to interested in culture and art.
Everyone has a dream that wakes him or her up early in the morning or motivation that drives them to a better life. For me, my motivation is art. Especially I got into Interior art deeply. I would like to see how colors and furniture and stuff fit with each other and how to use the free space of home and office. One of my favorite quotes is "Creativity takes courage" by Pablo Picasso. If you want to cooperate with me, click here.
If you have any feedback and suggestion to my projects feel free to approach.